SOME PROJECTS & RESEARCH CURRENTLY WORKING ON:
A Carbon Budget for a municipality: Schouwen Duiveland
The municipality of Schouwen Duiveland ( an island at the North Sea), declared a climate emergency , and asked to explore the consequences of the limited carbon budget for the area, and what would be the choices and dilemmas to face.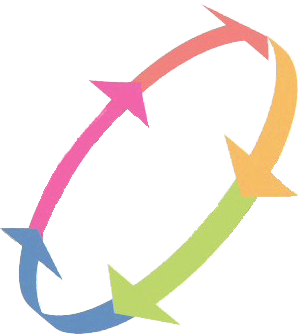 IEA EBC Annex 72 lifecycle energy for buildings
Dutch national representative in international joint research project, defining indicators, benchmarks, system boundaries etc. for integrating embodied and operational energy targets in tools and legislation. >>website Annex 72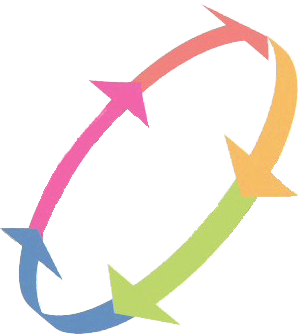 Verrijkende Landbouw (Enriching agriculture)
researching and developing a new model for sustainable agriculture.  EROEI calculations and Embodied Land explorations verrijkendelandbouw.nl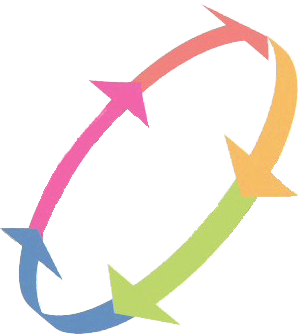 Maxergy for clients
With some potential clients it is explored if the Maxergy methodology can be implemented in their environmental approach, and land management. ( www.maxergy.org )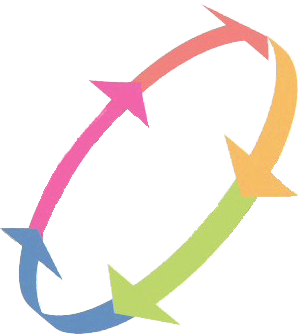 climate neutral building retrofit
Developing concepts for climate-neutral retrofit of education buildings. Climate neutral consists of energy neutral or ZEB, plus process energy in materials. Which creates a very big challenge to bring both to 0, in time. This client offers the possibility to explore a practical approach. see also http://ronaldrovers.nl/?p=217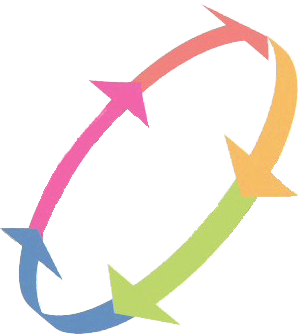 .