News updates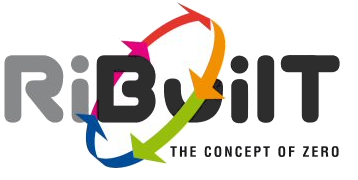 1 podcasts:
Thomas van Belzen , from the newspaper Cobouw, regularly produces a podcast, discussing latest developments regarding building and construction. I featured a a guest in two of these:
Doorzagen nr 21 and nr 22
2. 2 The Fixers -vlog
How can we fix major problems in teh built environment? Is a video blog by Thomas van Belzen, In this episode we discuss rising sea levels.
Fixers aflevering 5 https://www.cobouw.nl/fixers
3. 3 Guest professor
This college year I was invited as a Guest Professor at Hasselt University, faculty Architecture, and work in close cooperation with Professor Griet Verbeeck, as well as with Elke Knapen and Peggy Winkels.